Affordable. Secure. Maintained.
Franklin Village North Apartments are conveniently close to work, school and shopping.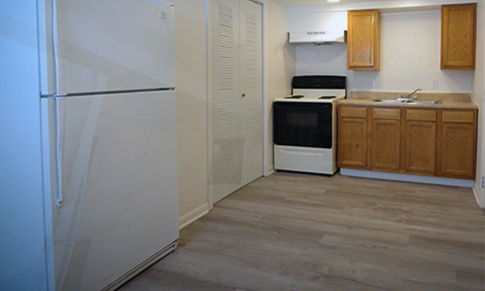 View the amenities, floor plans and images of our two and three-bedroom apartments.
Check out this inside look into what our community offers to residents.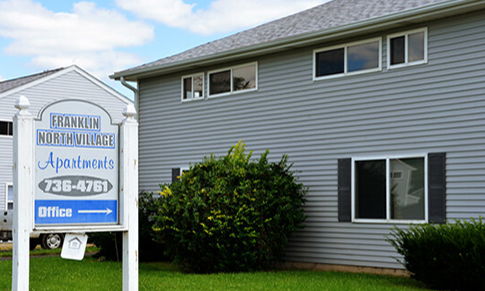 We are not accepting applications at this time. Thank you for your interest.
10 Reasons
Why Live in Franklin North Village
Our rent is affordable.
Our apartments are modest, yet clean and updated.
We are locally owned and managed with an onsite management office.
We are a low-density, pet-friendly housing community made up of 91 duplexes (182 units).
Our location off U.S. 31 provides great access to work, schools, shops and retail stores.
We are within minutes of quality Franklin Community Schools.
Each apartment has a front and back yard to enjoy the outdoors.
Residents can maintain their yards and add their own personal touch (within guidelines).
Each property has a driveway, storage shed and privacy fence.
24-hour emergency and preventative maintenance provided.
Feel at Home
in Historic Franklin, Indiana
Franklin North Village is a unique community on the north side of Franklin, Indiana. It is within walking distance of numerous stores, schools, banks and restaurants. Our community offers the opportunity to live, work and go to school within a truly self-sufficient, small-town community.
Franklin's parks, town square and education offer even more opportunities to enhance your active lifestyle.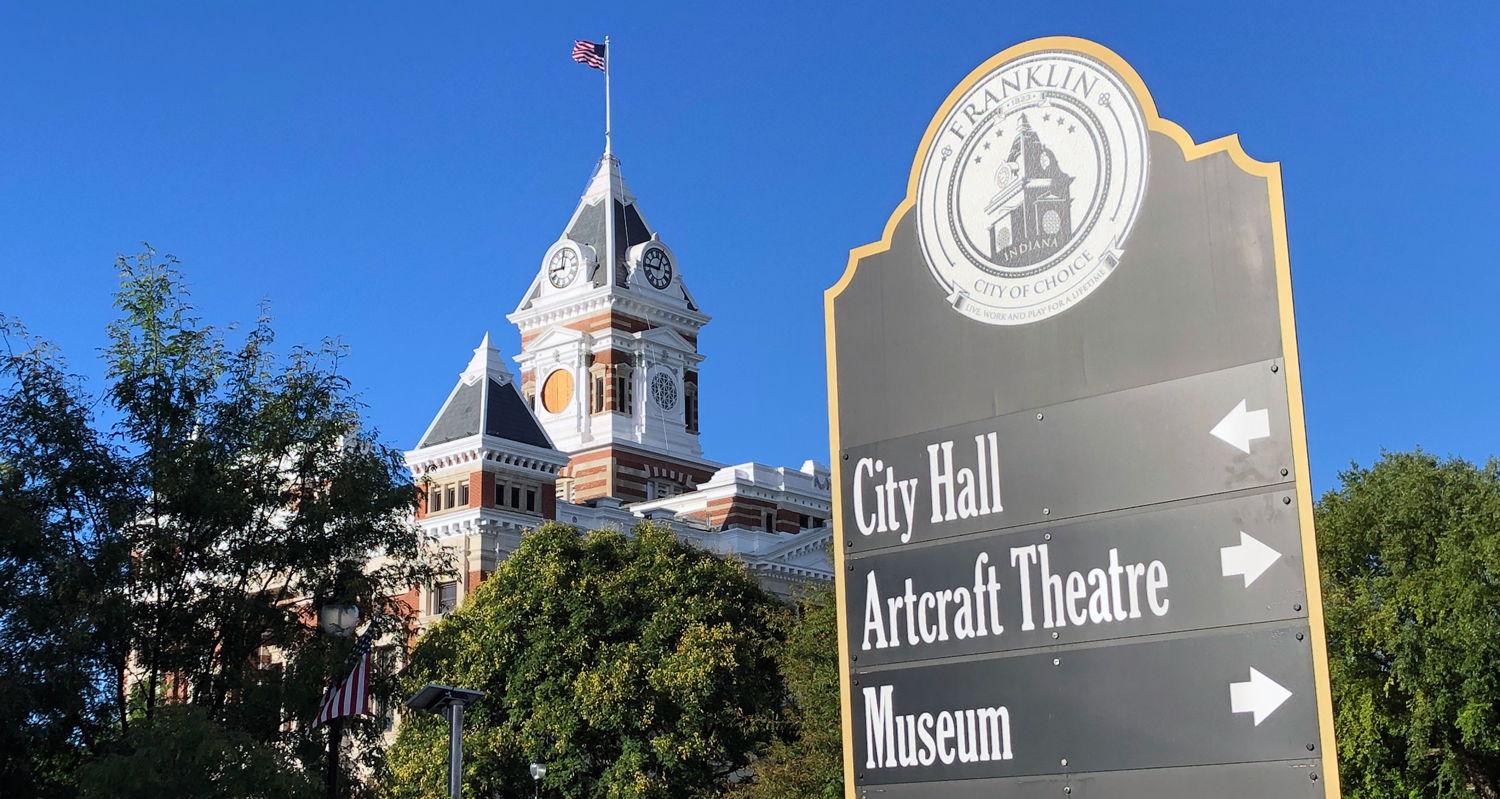 What Residents Say
"I honestly like living here. Maintenance is always quick to take care of problems that arise. I don't have to wait more than a day or two."
"I lived at Franklin North Village for two years. The office staff and maintenance team are very personable and dependable. It is the best value for the price. Two bedrooms, room for my full-size washer and dryer and an outside storage unit were great. The monthly rent is a great value and a convenient location."
"I highly recommend them. It was everything I needed, being so close to work and stores. It's very affordable and a clean place to live! Dennis and Betty were awesome people! We are now homeowners but when I needed a home this was the place I choose. I would rent there again!"
"Super affordable and cozy!"
"A nice place to live. They allow almost all types of pets which makes it easier to find a place to live with pets that are otherwise turned down in places."